Roll over image to zoom in
Description
T550AT & T55AT Transport Tubes, Non tamper evident
Tube made of polypropylene
White cap made of polyethylene
Leakproof seal with flexible sealing lip
Non-sterile
Self-standing
Designed for storage and transportation of biological material. Manufactured from non-toxic polypropylene, tubes provide strength and clarity and exhibit some unique design features. Five sizes are available from 5 to 30 ml. The T550-10ATPR tube has a white marking area to make sample identification more convenient. All graduated tubes are in 0.5 ml increments. They have external threads to provide a smooth and uniform inner surface.
A perfect leakproof seal is obtained by the use of a specially designed flexible sealing lip inside the polyethylene closures. Cap also feature a long skirt and a super fast thread design allowing them to be removed or sealed with a single turn. Caps are sold separately.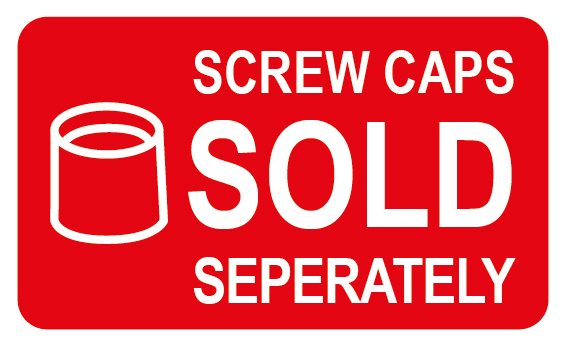 Used extensively in the following laboratories:

• Protein Chemistry
• Molecular Biology
• Tissue Culture  
• Pharmaceutical
• Toxicology  
• Horticulture/Agriculture
• Nutritional Science  
• Food and Beverage
• Chemistry  
• Biology  
• Quality Control
• Immunology
Payment & Security
Your payment information is processed securely. We do not store credit card details nor have access to your credit card information.